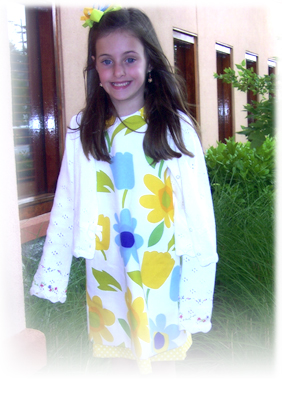 Our center is locally owned and operated. By being involved, we proudly uphold the highest standards in the program and in the center. We are on-site to ensure availability to parents and staff.
Enhanced staff/child ratios. This means that we are able to provide exceptional one-on-one care for each child.
Your child's safety and security is a priority to us. Our center has the latest in technology such as security cameras in each classroom and outside the building. Touch pad security entrance.
Drive thru Canopy, parents are able to drop off and pick up children while protected from the weather.
Through a secured website you can stay connected to your child while at work. You are able to observe your child's daily activities through your computer.
We serve nutritious meals and snacks. All meals and snacks are prepared in a commercialgrade kitchen, away from classrooms. Our staff is trained in nutrition, proper portions, and the USDA guidelines.
Entire staff is certified in CPR, First Aid, and SIDS .
For your safety and easement into our center, we have a DOT Engineered Turning Lane.
Each classroom has an observation window. You can view your child and the classroom activities without your child seeing you.
Maintaining a secure, loving, happy and enriching environment is what we are dedicated to doing for children, parents and staff.