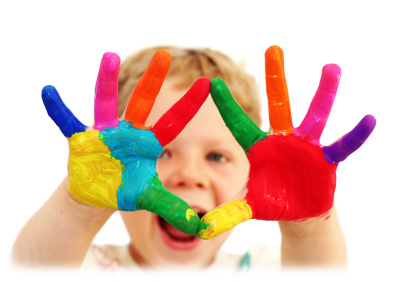 Developmentally age appropriate curriculum.
Each classroom is uniquely defined by developmentally appropriate learning centers. The centers are designed to strengthen and encourage each child's intellectual, social, emotional, and physical experiences. Designed around easy transition to elementary school.
Some adults think of play and learning as two separate activities. However research has proven that playing sets the foundation for learning. In essence, they both go hand in hand. Children gain knowledge and useful social skills through play. Play sharpens a child's cognitive and language skills. Observant teachers can shape any play experience into an opportunity for children to learn more about the world and how it works.
As each teacher promotes and encourages children playing, they are able to enhance a child's feelings of security and acceptance. In creating a safe and inviting environment for children to play, a teacher can provide the cognitive and social groundwork for a child's future learning.