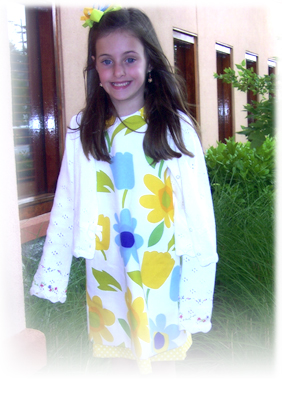 Electronic Security - Our center has a secured coded entry. Only staff and families have access to a protected code that allows them to enter the center.
Security Cameras - Each classroom has a security camera that feeds back to the director's office for monitoring. Outside cameras also feed back to the director's office.
Hiring Process - Each teacher has an extensive state background check and are carefully chosen. Quality, continuity and longevity of our staff is a priority.
Internet Viewing - Observe your child through a secured password website while at home or work.